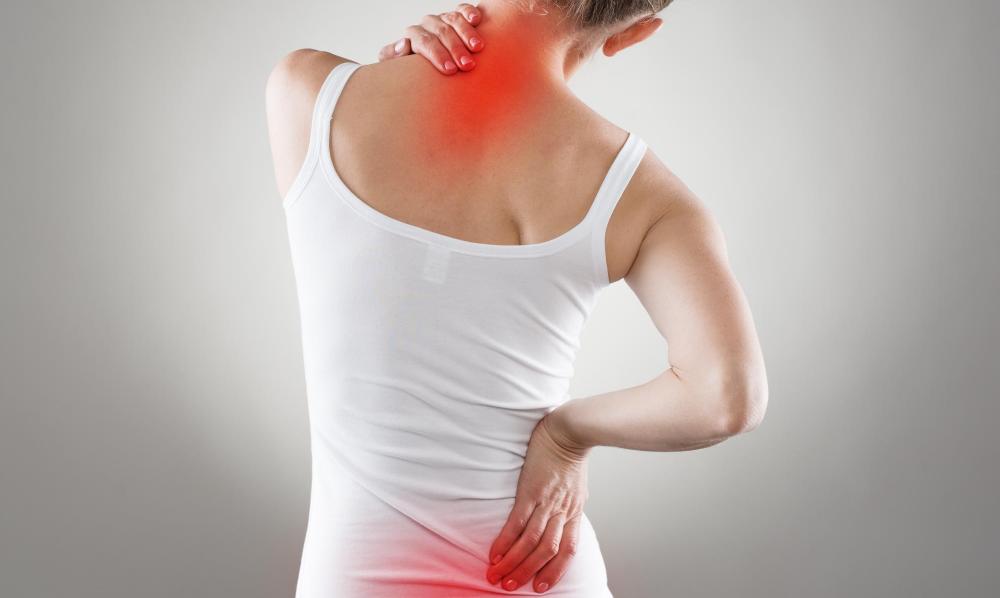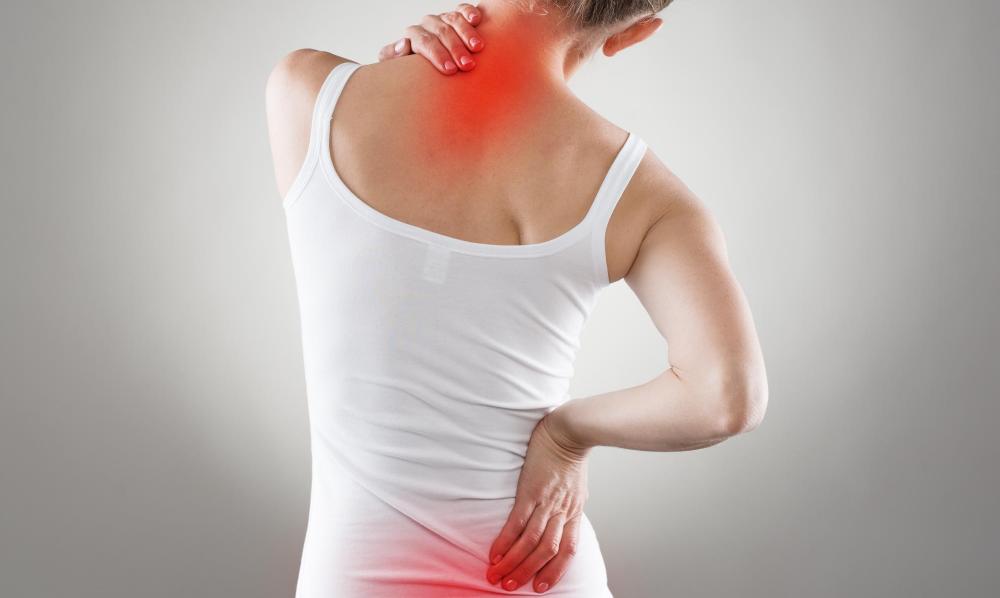 Ultrasound Therapy at Home for Localized Pain
Years ago I dragged myself out of my house to see my physical therapist 20 minutes away to get Ultrasound Therapy on my back. It helped a lot, but was usually short lived, and I could only handle getting there once a week. Eventually it just didn't seem worth it. Scouring the internet several years ago I found units ranging in price from the hundreds to thousands of dollars and it wasn't something covered by my insurance. It just wasn't an option.
Today however, they have affordable ultrasound machines for as low as $40.
They are handheld units, and come with conductive gel and a carrying case for storage. I recently purchased one of these units and I am happy to report, the unit has yet to go back into the storage case. It sits next to me daily and does wonders for my worse pain localized to a particular spot.
It does more for my spinal pain than my muscle pain, but never the less it's a little miracle worker, and with such a low price tag and the option to use it when ever I need it and as much as I need it, it's a godsend. I was skeptical at first because the unit was so affordable. But, while the unit I purchased is only $40 now, it originally sold for $250 when it first went on the market. So, hardy a cheap unit once upon a time.
I highly recommend it for those with persistent localized pain.
You can get the US Pro 1000 3nd  Edition Portable Ultrasound Machine for about $40 on eBay, and as low as $30 for a refurbished unit (I got one of these – no regrets).
Or, you can get the US Pro 2000 2nd Edition Portable Ultrasound Machine at a higher price tag of about $95.
Best of Luck! 😀