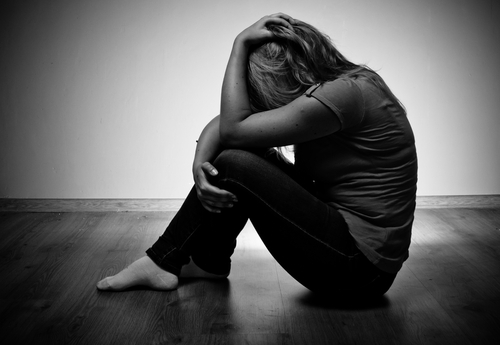 Q: How do you clinically determine if a chronic pain patient has centralized pain? Do you record this in the patient's chart?
The question prejudices the answer by implying that centralization is an active process by the patient. Centralization is a neuro-inflammatory event with a genetic (possibly epigenetic or microbiome-related) predisposition and a peripheral trigger.  It is not under the behavioral control of patients.
Unfortunately, no standardized, validated set of diagnostic criteria exists for centralized pain, but there are some good discussions of its characterization in the work of Daniel Clauw. CRPS (complex regional pain syndrome) is the quintessential centralized pain disorder. Centralization generally is associated with chronic pain, but the experience of acute and subacute pain is altered by central biochemistry, physiology, and states of consciousness. The science is incomplete.
Read the Full Response @ Practical Pain Management: http://www.practicalpainmanagement.com/pain/ask-expert-central-sensitization