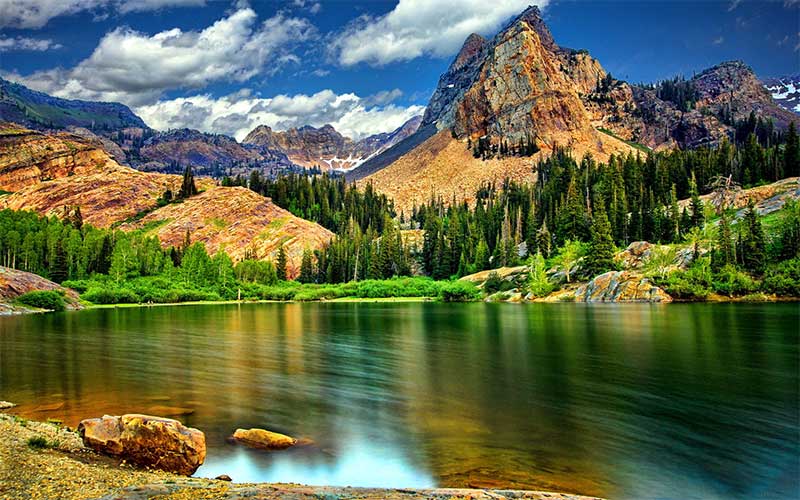 Recreational Therapy & Central Sensitivity
Improving strength and flexibility does not have to be all work and no play. Learn how to get patients to pick up fun sports and hobbies that also strengthen their core, lighten their mood, and reduce their pain.
Deconditioning and immobility are 2 major affects of chronic pain. Therefore, it is important for physicians to encourage patients to participate in a sport or hobby and learn to have fun again.
According to the American Therapeutic Recreation Association, recreation therapy is a treatment service designed to restore, remediate, and rehabilitate a person's level of functioning and independence in life activities.1 The goals are to promote health and wellness and to reduce, or eliminate, activity limitations caused by a disabling condition that restrict participation in life situations.
Outdoor Activities
Kayaking
Hiking
Swimming
Golf
Jogging
Playing Games (w/ your kids or pets)
Nature Walks
Cycling
Surfing
Boating
Traveling
Fishing
Pet Training
Beach Games
Museum Visit
Country Park
Photography
Daily Exercise Program
Rollerblading
and others…
Indoor Activities
Music
Dance
Tai Chi
Qi Gong
Yoga
Pilates
Daily Exercise Program